The Geek in Question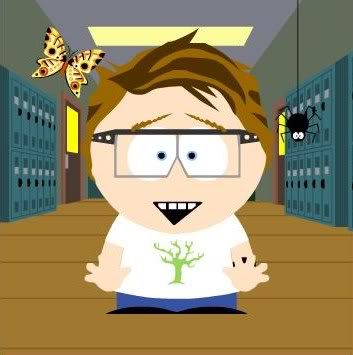 Want to contact The Geek?
Drop me a line at tgiq.ce at gmail dot com!
RT @SarcasticRover: When people ask "What's new on Mars?" I always say ME! I'M NEW! I'M THE NEWEST THING HERE, EVERYTHING ELSE IS DUMB AND … 1 day ago
RT @Myrmecos: On the other hand, some native bees are in serious trouble, and few resources are devoted to even monitoring them, much less … 2 days ago
RT @Myrmecos: All the Colony Collapse media hype has distorted public perception about the state of honey bee populations, which are genera… 2 days ago
Follow @GeekInQuestion
BugShot 2012 Crowd-Funding
Goal: $1000 (registration and half of the travel expenses)
Raised: $800
YOU PEOPLE ARE SO AWESOME! Thank you!!!
Copyright
All photographs and text are my own, unless otherwise noted. All text and images appearing on www.thebuggeek.com © C. M. Ernst 2009-2013 and may not be used without prior permission. See "About the Photographs" to learn more.
Seek and ye shall find