The Geek in Question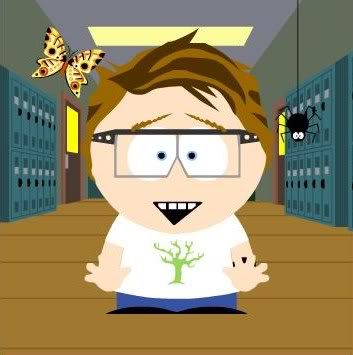 Want to contact The Geek?
Drop me a line at tgiq.ce at gmail dot com!
@taenia My thumb agrees wholeheartedly. It was pretty careless of me. 5 hours ago
@taenia That is a very crappy kind of sick. Sorry you're feeling lousy and I hope you get better asap :) 5 hours ago
@taenia They are very chompy. I got my thumb caught in the business end of one that my wife caught yesterday. It's rather shredded and owie. 5 hours ago
Follow @GeekInQuestion
BugShot 2012 Crowd-Funding
Goal: $1000 (registration and half of the travel expenses)
Raised: $800
YOU PEOPLE ARE SO AWESOME! Thank you!!!
Copyright
All photographs and text are my own, unless otherwise noted. All text and images appearing on www.thebuggeek.com © C. M. Ernst 2009-2013 and may not be used without prior permission. See "About the Photographs" to learn more.
Seek and ye shall find